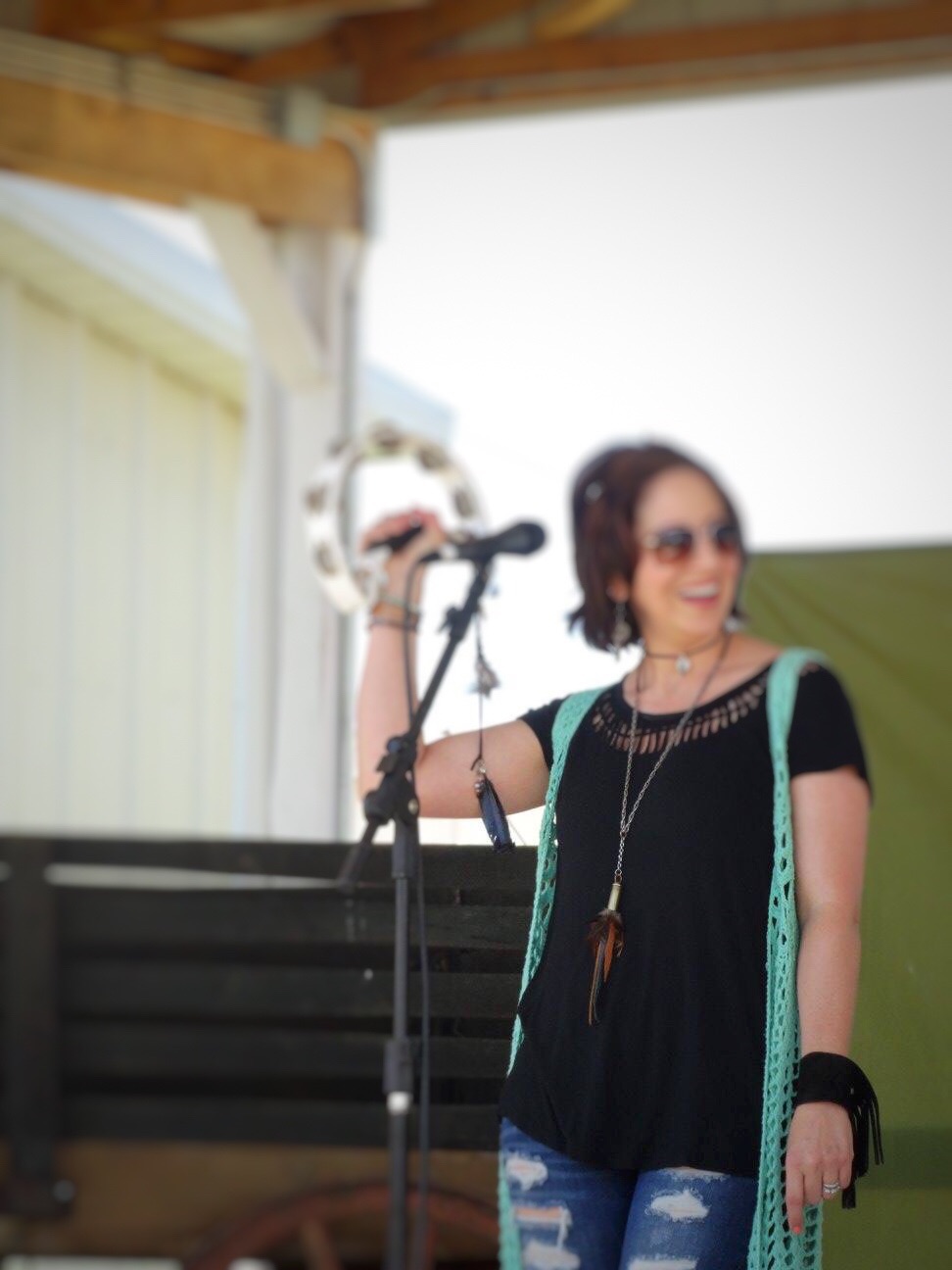 I decided that in light of David Letterman's retirement I would do my own top ten list….
Some funny, some serious..so here it goes…
Top ten things I learned from my journey with ovarian cancer.
I don't like being bald!?
Chemotherapy is no joke! ?
If you find yourself saying "one day" I'm going to do that or do this? Why wait...do it now while you're healthy, because time flies too fast!⌛️
If you need to say anything to anyone, don't wait another day. Say it today!
Don't stress the small stuff. I'm  to blessed to be depressed!✌️
Give thanks to God, even in your darkest hours. In return he brings you peace in your situation. ?
Tell the people you love, that you love them anytime, anywhere.❤️
You are stronger than you think! ?
Create your own happiness everyday! Even the smallest things can bring a smile ???
Chemo brain can make you forget your bald sometimes , when you are wearing a wig. ????