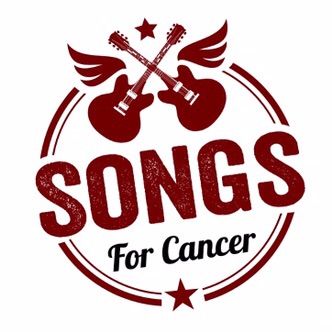 Honoring late Producer/Songwriter Jerry Cupit
Fearless Memories partnered with Vanderbilt-Ingram Cancer Center for a night of inspiration and music. Raising money for Myelofibrosis cancer research.
Songs For Cancer was created by Jerry Cupit's daughter, Memarie Gayle, owner/designer of Fearless Memories Jewelry.  As a survivor of Ovarian Cancer and Uterine Cancer 2014-2015, Memarie understands the importance for the advancement of Cancer research. 
A big thank you to all our sponsors and donors!
A special thank you to all our great musical guests!
Darryl Worley
Lainey Wilson 
Brennin Hunt