Fearless Memories Jewelry is handmade in Nashville, Tn. and inspired by music, faith and philanthropy...
Worn by many celebrities, the designs are for the 
creative soul who exudes humble confidence,
through unique expression with a giving heart.  
Our philanthropy passions are focused toward
Domestic abuse and Ovarian Cancer efforts. 
Employing women survivors of abuse and cancer.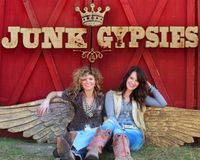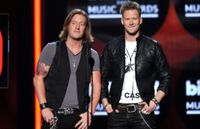 FM designs show up in some of your favorite music videos