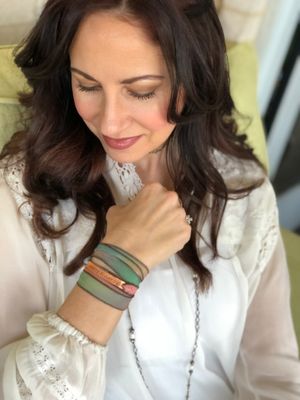 When Sarah and I first started collaborating on this collection of beautiful bracelets, we kept being reminded of God's heart for the restoration and beauty of women.  In an upside-down world where the value of women is often degraded, abused, and exploited, it can seem difficult for young girls and women to understand their worth and their unique design.  It's our heart that in sharing this story in Hosea, that each young girl and woman could be represented with dignity, beauty, and design whether her path has been strong, broken, or battered.  We hope that you will connect with a tribal name & prophetic poem for yourself, as well as share this collaboration with other women who might relish in a reminder of her inherent and God-created redemption and grace. 
DESERT SONG bracelet collection
by Fearless Memories Jewelry 
Bringing awareness and support for the beauty  
and restoration of women. 
Inspired by Hosea 2:14, this line of bracelets was created to bring hope and restoration to the beauty of women.  The wooing voice of God combined with the simple elegance of jewelry, you can choose 5 of these designs below to honor your identity and calling as a female.  Wonderful for young girls and seasoned women alike, express the joy of desert creation as you carry these tribal reflections of His love for you. 
 "But then I will win her back once again. I will lead her into the desert and speak tenderly to her there."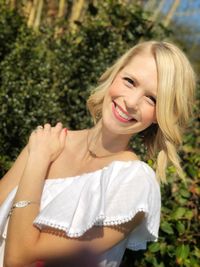 Rushing Wind 
powerful and brave, you bring 
refreshment and refinement 
wherever you go 
Desert Flower 
blooming and gracious, you exemplify 
God's hand and heart in your daily life 
Joyful Sun 
radiant and serene, you give sweetness 
and beauty to those 
in need of a refreshing glow 
Serenity Sky 
glorious and peaceful, you are beautiful 
and larger than life 
in a manner that dispels fear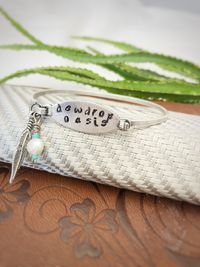 Dewdrop Oasis 
romantic and colorful, you redeem 
others in your oasis of art 
and experience
My collaborator, Sarah Humphrey is an inspirational Christian author. Find all her books on Amazon.  Sarah"s creative talent and faith shines in her writings for this collection. Read her blog at The Humphrey Table