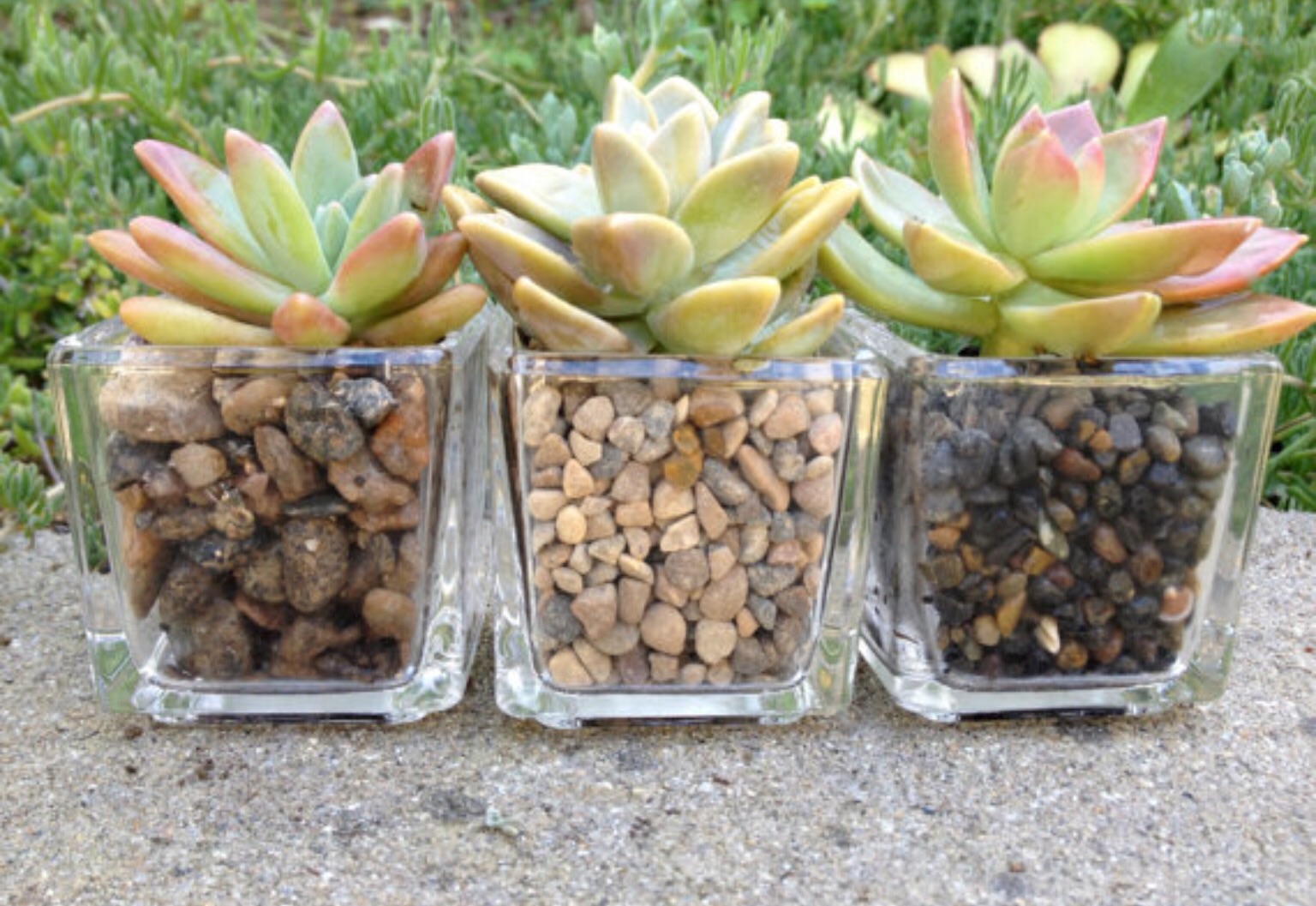 So, for the last year I have been obsessed with succulents. They are easy to keep alive and they pair well with any decor style. You all know, I'm always obsessed with unique jewelry, so I thought why not combine the two for a perfect Mothers Day gift.  You might have noticed I've been pairing the two for my jewelry photos recently, hence how this gift idea came to mind. For Mom's Day, I'm offering all my jewelry at a 20% discount using code MOMSALE2 for a limited time. The sale will run from now until Mothers Day, so you can take advantage of this deal.
Gift Idea #1  
How about pairing a fearless memories lariat  necklaces from my "Quiet Strength" collection with a cute little succulent. For the Mom without a green thumb, go with a faux succulent. I like to shop Hobby Lobby succulents and put them in a simple glass container with rocks for a super budget friendly gift. Check out Dollar Tree for containers and rocks! Crazy cheap!!  Maybe do a grouping like this one above for Mom. You can make them yourself for half the cost, believe me! Soooo cute!!!!!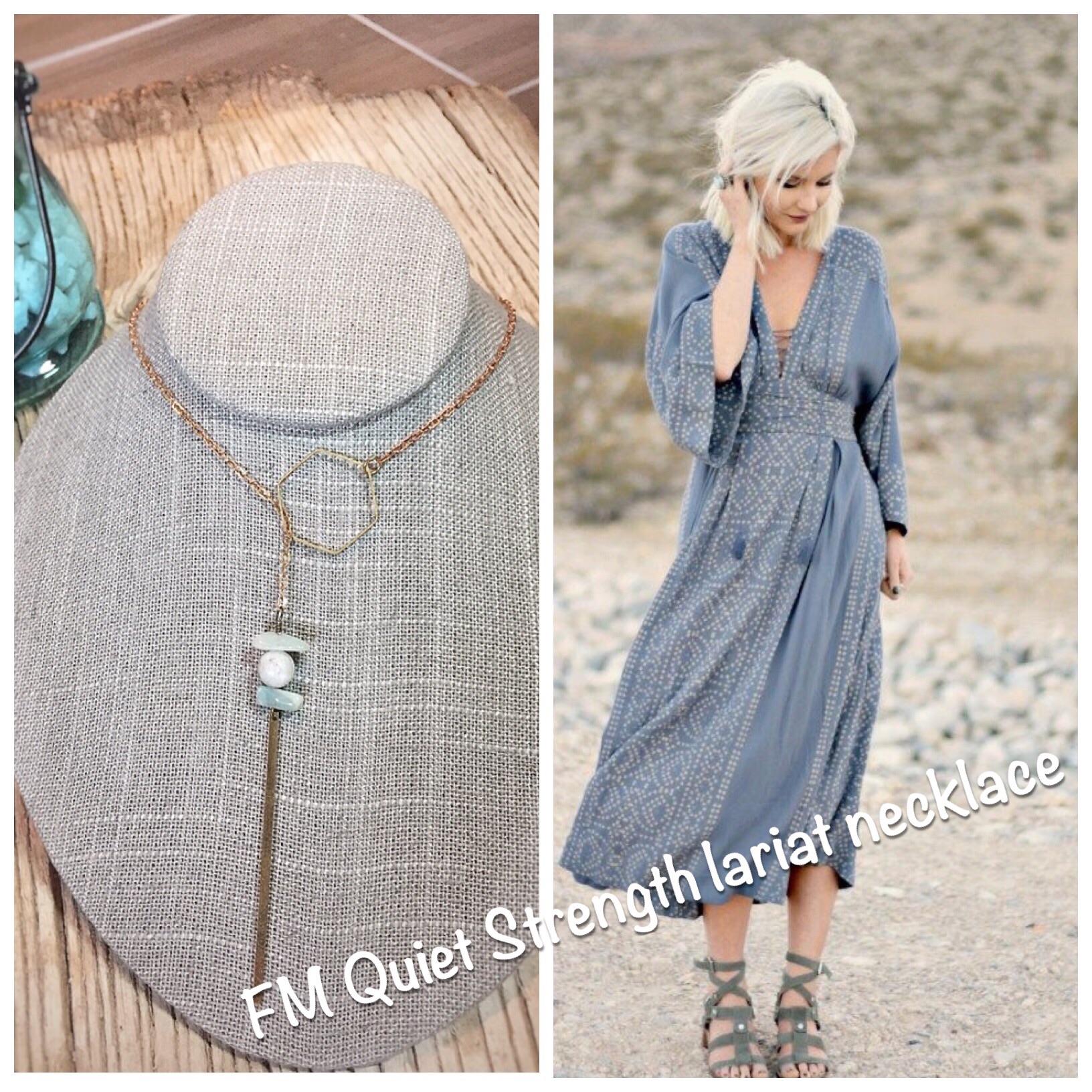 Gift Idea #2
For the bohemian Mom, how about this super cool Leathers and Feather necklace. You could also pair this with a little cute succulent to complete her gift.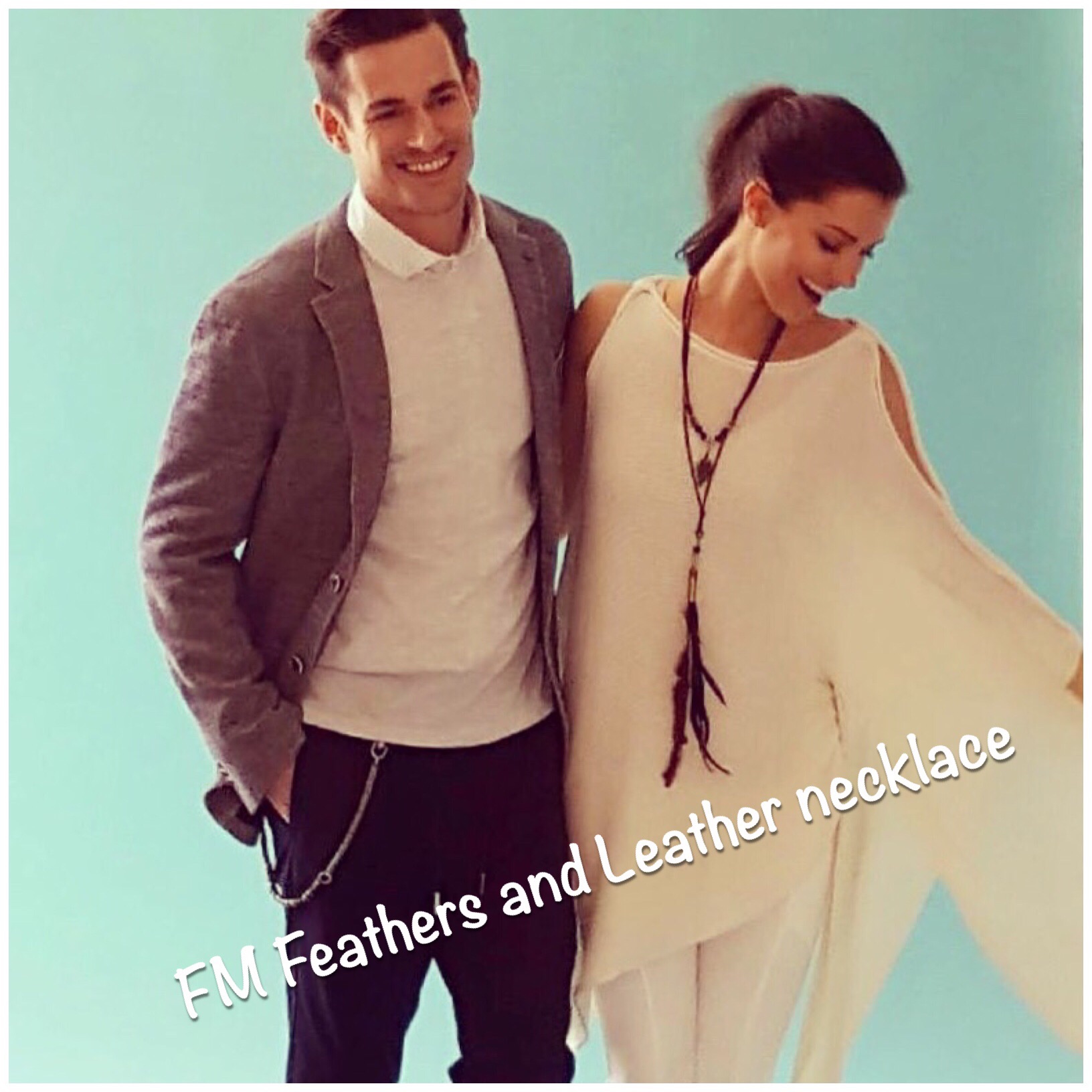 Gift Idea #3
The wrap chokers are still all the rage, so I've made some great new designs just for spring and summer. Cream leather with white tourmaline and Amazonite. Mom  can pair this with almost any outfit, but I love it with this easy breezy casual look. And yes go ahead a make her a little cute succulent to go along with it.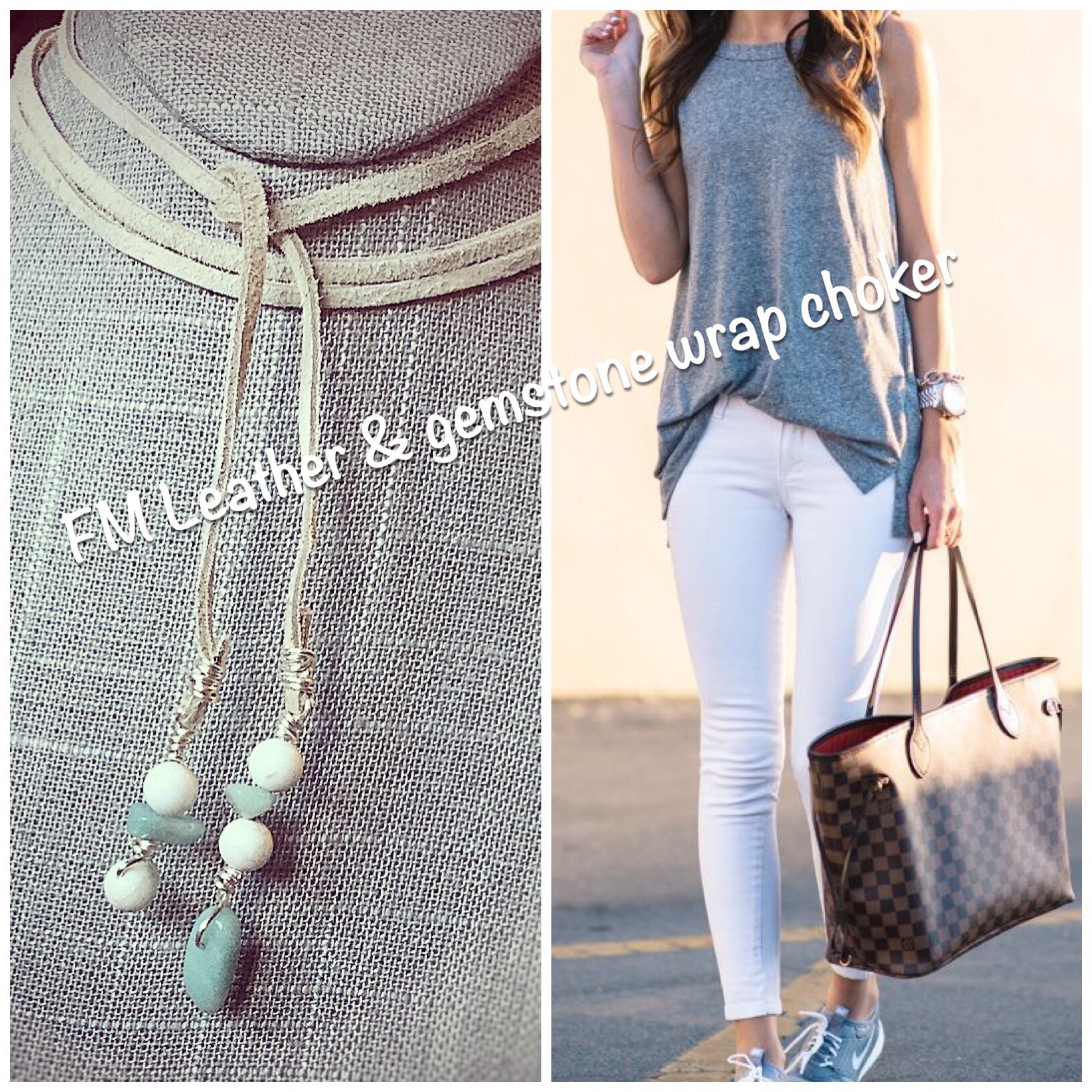 If you are a Mom reading this, I hope you have a fabulous Mothers Day! You might even want to  treat yourself this year. You deserve it right? Yes you do! 
Blessings,
Memarie